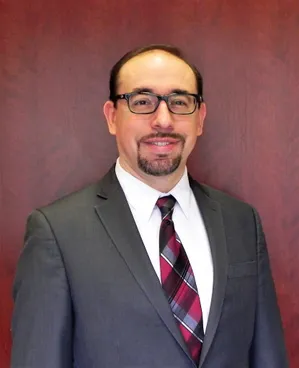 Dr. Juan Trejo
Optometrist, Owner

Dr. Trejo received a bachelor of arts from the University of Minnesota and then went on to complete a doctorate at the prestigious Southern California College of Optometry.
Dr. Trejo completed internships at the Hu Hu Kam Memorial Hospital in Arizona and the Naval Air Station at Corpus Christi Texas.
After a multi-year search Dr. Trejo chose where he felt was the perfect place to relocate from Eureka, CA and purchased the practice of Dr. Les Moro in 2014.